Candid wedding photography in simple terms means unscripted moments. The aim of a candid photographer is to capture the emotional moments through imagery. It tells a story by itself.
Once anybody commits to time, literally one can technically master the craft of photography, is a prevalent notion. But evincing sustained creativity in self's photo shoots is what will make one stand out from the rest. Capturing an exciting image can be more difficult especially due to excess visual preoccupation, feeling over-thrilled, or conceptualizing something for the first time. If you plan to click all that you perceive, then that would end up a mediocre.
It is a photographer's ability to capture the invisible narrative or nuance, as it is understood, of a given scenery. One should not begin earmarking and shooting at everything that is seen. The way the shutterbug expresses uniqueness through the lens, is what makes it all the way new and interesting.
One should go all-out for taking an extraordinary photograph of even an insignificant subject. The desired outcome will not be able to achieve if one keeps focussing only on the artistic display of photography sans the creative instinct.
Gone are those days when people used to feel awkward or pose uncomfortably to photographers during a post-wedding shoot since in the past it was just an eye-to-eye contact snap or a hand-on hand pose.
Today, couples are very expressive and desire to experiment new postures to capture their special moments, thus making it necessary for the lensman to be extraordinarily creative in displaying subtle ideas and new poses and suggesting the right locations to click these memoirs.
In most cases, the background or the destination could be a very familiar place but the knack to fit the subject in the frame and the way the photographer deftly connects with it makes all the difference. The viewer should feel the charm and grace and should experience a genuine sense of connection with the clicked photo which has already become a memory lingering in his thoughts for several decades to come.
Chennai is a hub of picturesque locations for all sundry photography, post-wedding shoots, destination weddings and portraits etc. When the talk of the best photographer in the city comes up, the one that instantly pops up on our mind is Jayanthi, who is amazingly talented, professional and an upright individual. Her shoots are so graceful a feast to our eyes. They are epitomes of the richness that reflects her skilful techniques. This mylapore-based photographer not only escalates the aesthetic quotient in her mission but extends her services for a strikingly affordable cost.
Heres a random list of 3 best photographers based in Mylapore
Here below are a few blissful masterpieces of Jayanthi, a prominent lady photographer, the creative professional for your perusal assessment and follow up.
1.JAYANTHI PHOTOGRAPHY – 9176639996
2.PIXELWORKS -9841801126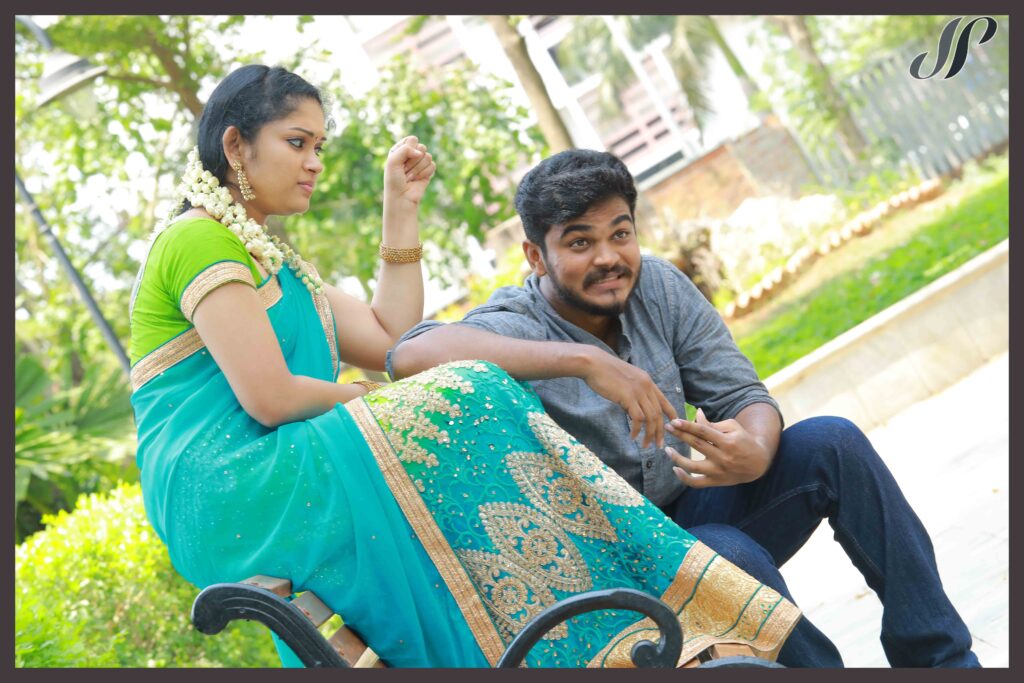 3.Bhalaje Photography